Crew Management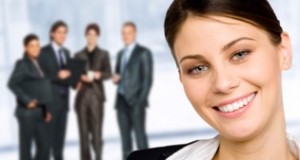 We recognize the eminence of officers and crew are the most significant factor in the management of a vessel. Thus, our crew management services apply the principal standards.
New Horizon  brings the expertise, as the skilled team of recruitment specialist as well as the candidate pre-screening at our organization with expertise as per principals need we do provide training and development to meet their requirements.
Finally the group has grown steadily over the years and been reward with ever screening employment loyalty.
We emphasize technical knowledge, expertise, leadership, and the ability to take the initiative. The first two characteristics ensure our crew members are highly adept in running and maintaining vessels over long voyages. The latter two make sure they are well-equipped to deal with contingencies and emergencies should they arise.
We work closely with our clients, and can accommodate customized crewing where needed. We work with crews from over the world – with the majority being Indians.
All our crew members undergo training and evaluation to ensure full preparation and compliance with Health and Safety standards.