Cargo Handling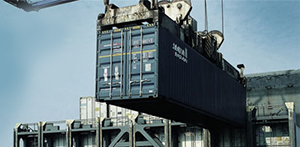 We excel in loading, unloading, packing or unpacking of cargo and include cargo handling services provided for freight in special containers.
A commercial ship is usually a link in a "trade route" between distant points. Goods flowing in the route must be transferred to and from the sea link; they must also be given care while aboard the ship, and in turn they must not be a hazard to the ship and its crew.
Experts in Project handling at New Horizons offers the best solutions for handling of over sized and heavy cargo.
New Horizons Worldwide realizes this through its combination of expertise, knowledge, and experience. Our vast experience enables us to identify the most cost effective route, allowing our client to ensure timely and secured delivery of their valuable equipment / cargo within prescribed time limit .