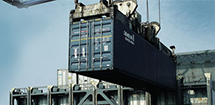 Cargo Handling
We excel in loading, unloading, packing or unpacking of cargo and include cargo handling services provided for freight in special containers...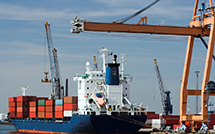 Ship Management
We offer complete specialized support. State of the art technology is put into practice at fleet level and situation monitoring ...
Quality Management
We provide Integrated Management System (IMS) including the Standards (ISO 9001:2000), Environment Management ..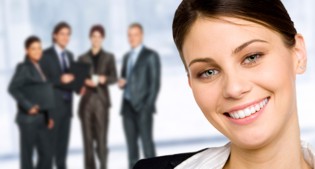 Crew Management
We recognize the eminence of officers and crew are the most significant factor in the management of a vessel. Thus, our crew management ..